Koken steaks en hamburgers tot in de perfectie is een kunst. Hoe je het alfabet van Personalized Bbq Branding dient. Iron is persoonlijk, dus waarom zou je die service niet personaliseren door in je eigen naam te schrijven, een geestige uitdrukking of iets anders dat je kunt bedenken? Het BBQ-merkijzer wordt geleverd met alle letters in het alfabet en spaties waarmee je alles kunt spellen! De BBQ-accessoires zijn erg handig!
Gebruik van stap 1:
Steek de lusvergrendeling op een kant van de spoorbaan om te voorkomen dat de letters van het strijkijzer afglijden.
Gebruik step2:
De letters op het spoor om het werk, de uitdrukkingen of de initialen te vormen die u maar wilt. U kunt letters op één regel, twee regels of beide plaatsen.
Gebruik step3:
Steek de tweede ringslot aan de andere kant van het briefspoor om de letters op hun plaats te vergrendelen. Leg het barbecuebrandijzer op de grill om de letters op te warmen en als het brandijzer erg heet is, drukt u tegen uw vlees!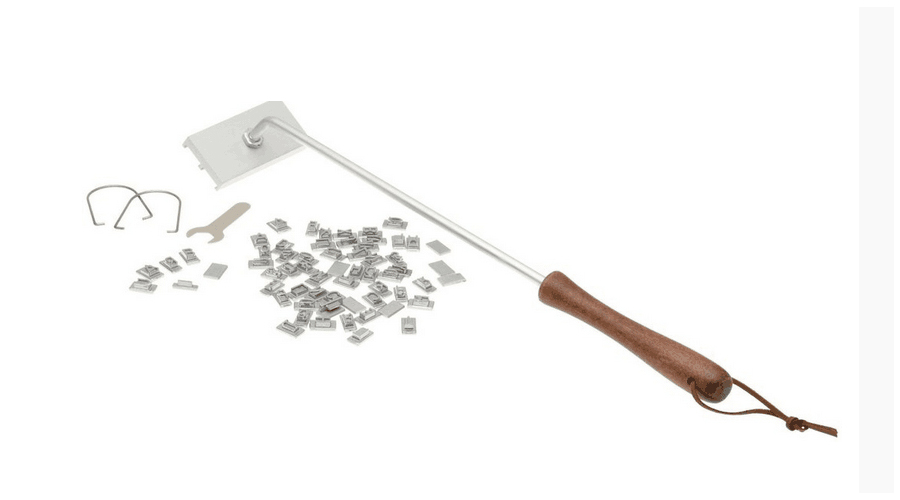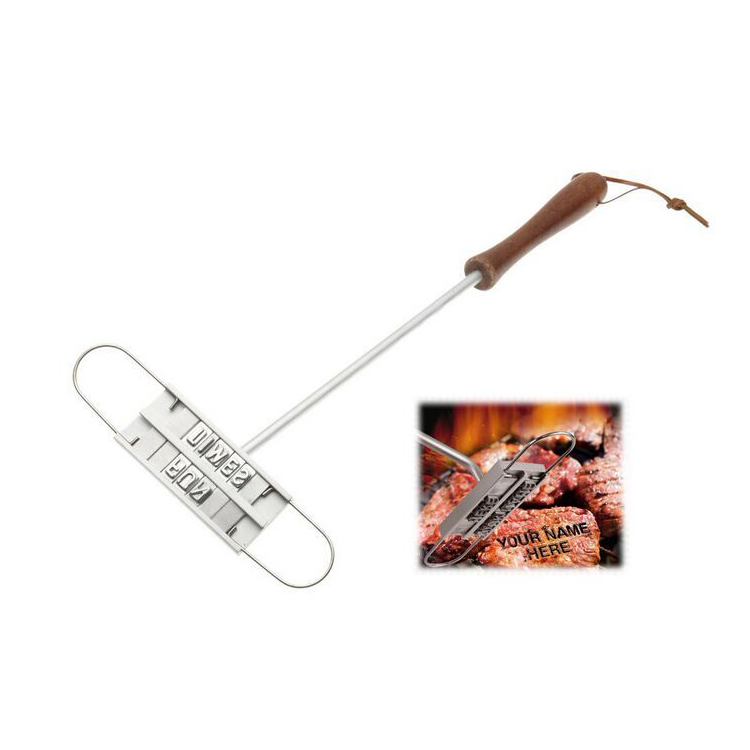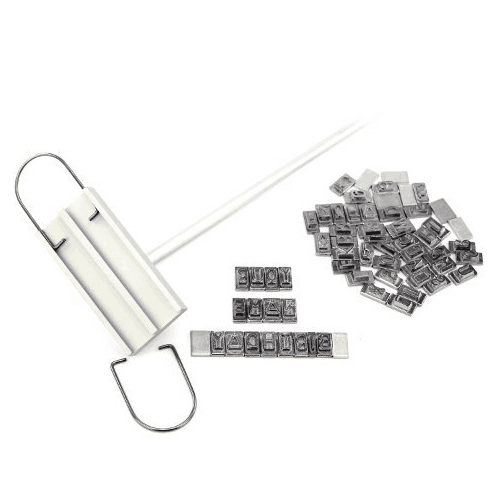 Product Categorie : BBQ-merkijzer